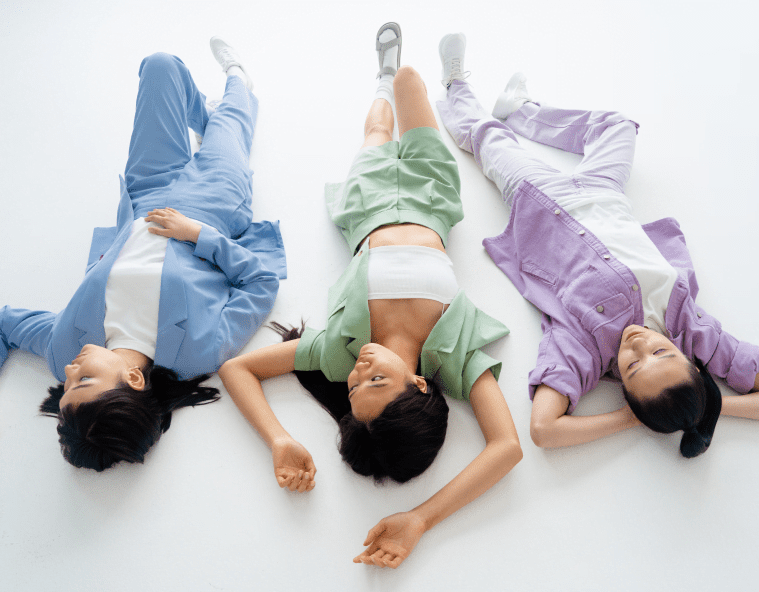 Our aim is simple: to bring creativity into eye care. For decades, corrective contact lenses have been bland and boring, but we believe that doesn't have to be the case. Here at Imyge Health, we are committed to bringing creativity and colour into the eye care industry while still offering a top-quality product that customers can depend on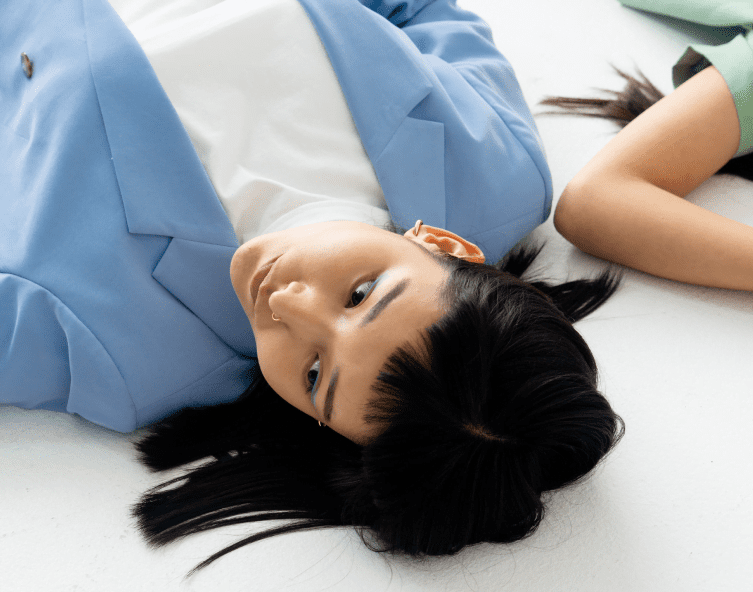 True freedom is about self-expression and we've made it our mission to give our customers the freedom to express themselves through their eye care. With 10 unique colours to choose from in single or multi-use options, our contact lenses give you the ability to show the world your true self, whether it's for a day or a month.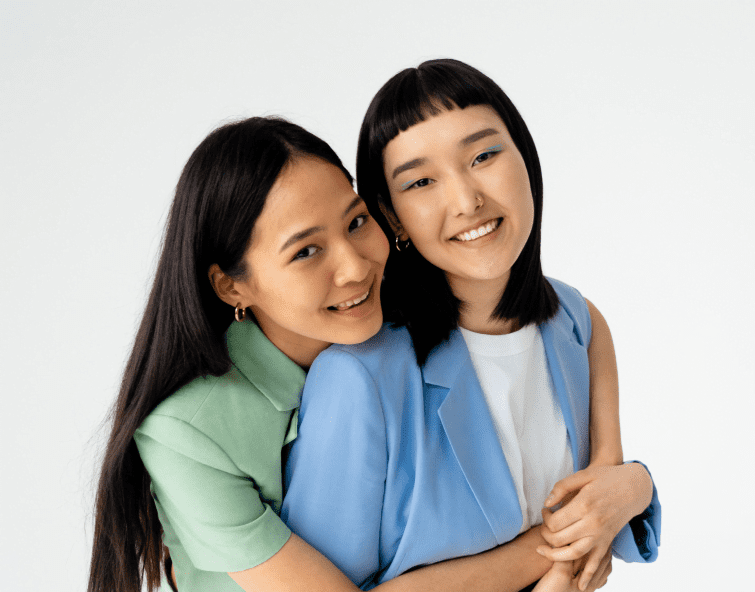 Keep up with our latest developments and receive 10% off your first order if you sign up today.