Whether you're a daily wearer or it's your first time using contact lenses, we are here to help. Below are some of our tips and guides for wearing and caring for your contact lenses.
Your Contact Lenses Checklist
This checklist can serve as a helpful companion for new and experienced wearers alike, both before and after you purchase your contact lenses.
Consult With Your Eye Care Specialist
Register & Create An Account
Read The Wear & Care Instructions
You will receive wear and care guidelines with each purchase. But here is some advice you should be aware of:
To get the most out of your lenses, we recommend you only wear them for 12 hours maximum.
Don't sleep in your lenses.
Don't share lenses with other people.
Use a mild soap and a lint-free towel to avoid irritation when washing your hands before application.
Use fresh solution when cleaning your lenses before and after each use. Not tap water, expired solution or solution you've already used.
If you wear makeup it's easier if you apply your contacts beforehand.
Try to handle the lenses with clean fingertips and not your fingernails.
Don't Be Afraid To Ask Questions
If you have any questions or need help at any time, the Imyge Health team is here to help. Fill out a quick form on our Contact Us page or call 1300 565 507 or email SUPPORT@IMYGE.COM.AU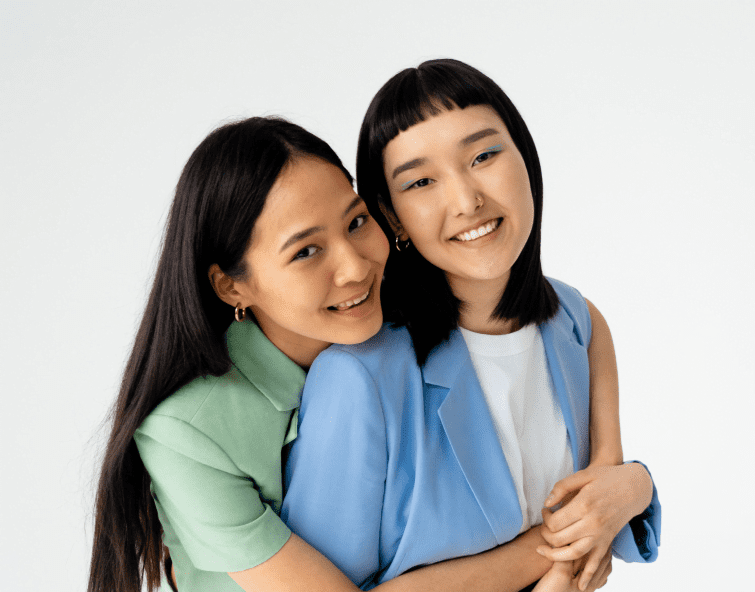 Sign up today and get 10% off your first order
and keep up to date with all things Imyge